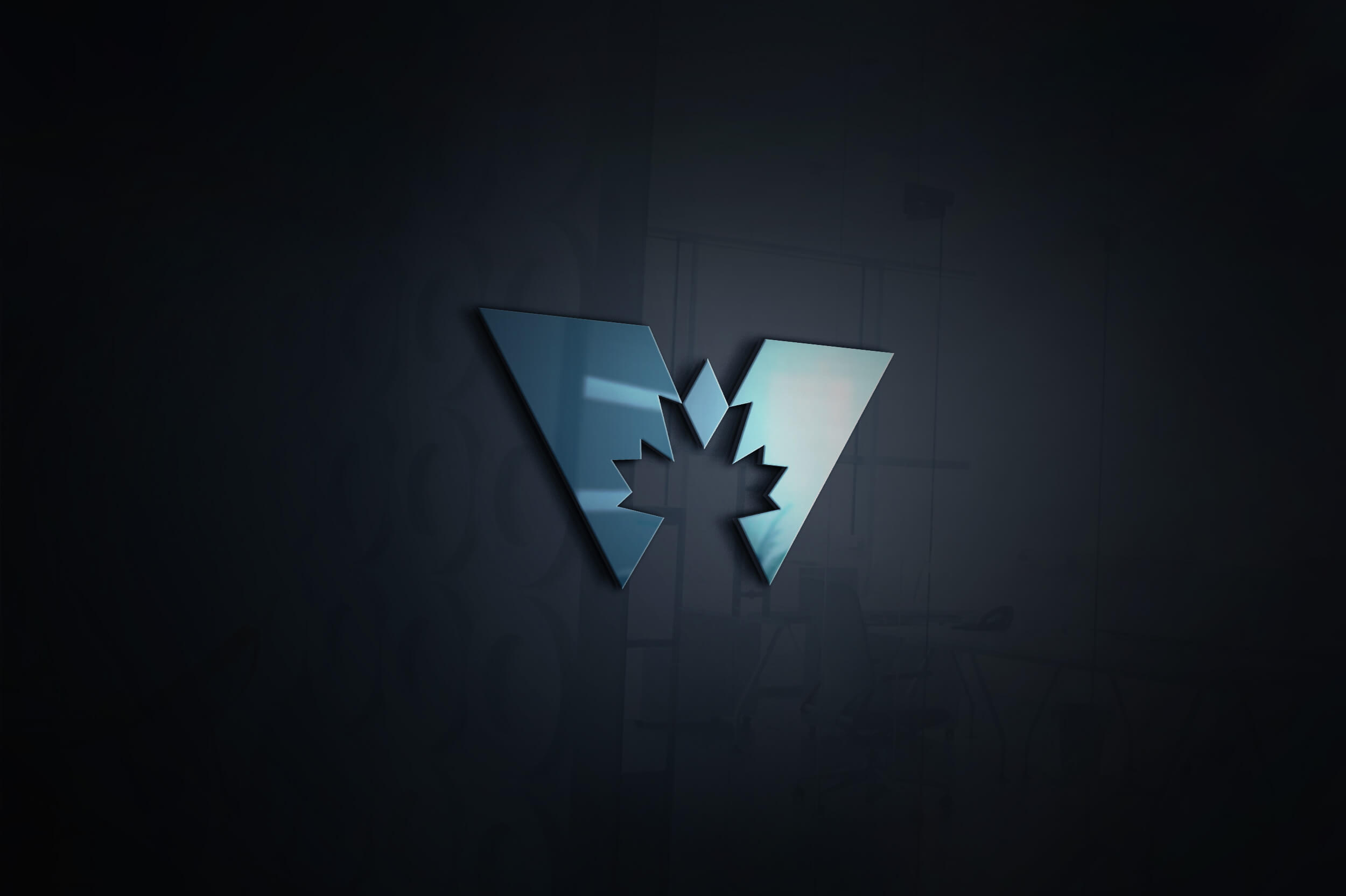 Hi, We're Window Choice
A Small Team of Like-Minded Window Industry Veterans Who Share a Common Commitment
Sharing Knowledge
We find that the best route to a great price is to explain the options, and allow you to decide where you want to spend your money. Our honesty and openness will help you choose exactly the right product to meet your needs without any surprises.
Customer Service
Window Choice has a great reputation that we have worked very hard to achieve. We are present on such websites as Homestars.com and the Better Business Bureau website, and we always ensure that you are happy with our service well after the job is complete.
A Job Done Right
From our first appointment to the installation, we are with you every step of the way. Our staff will ensure that your old windows are disposed of, the site is clean and free of debris, and we are more then happy to answer any of your questions along the way.