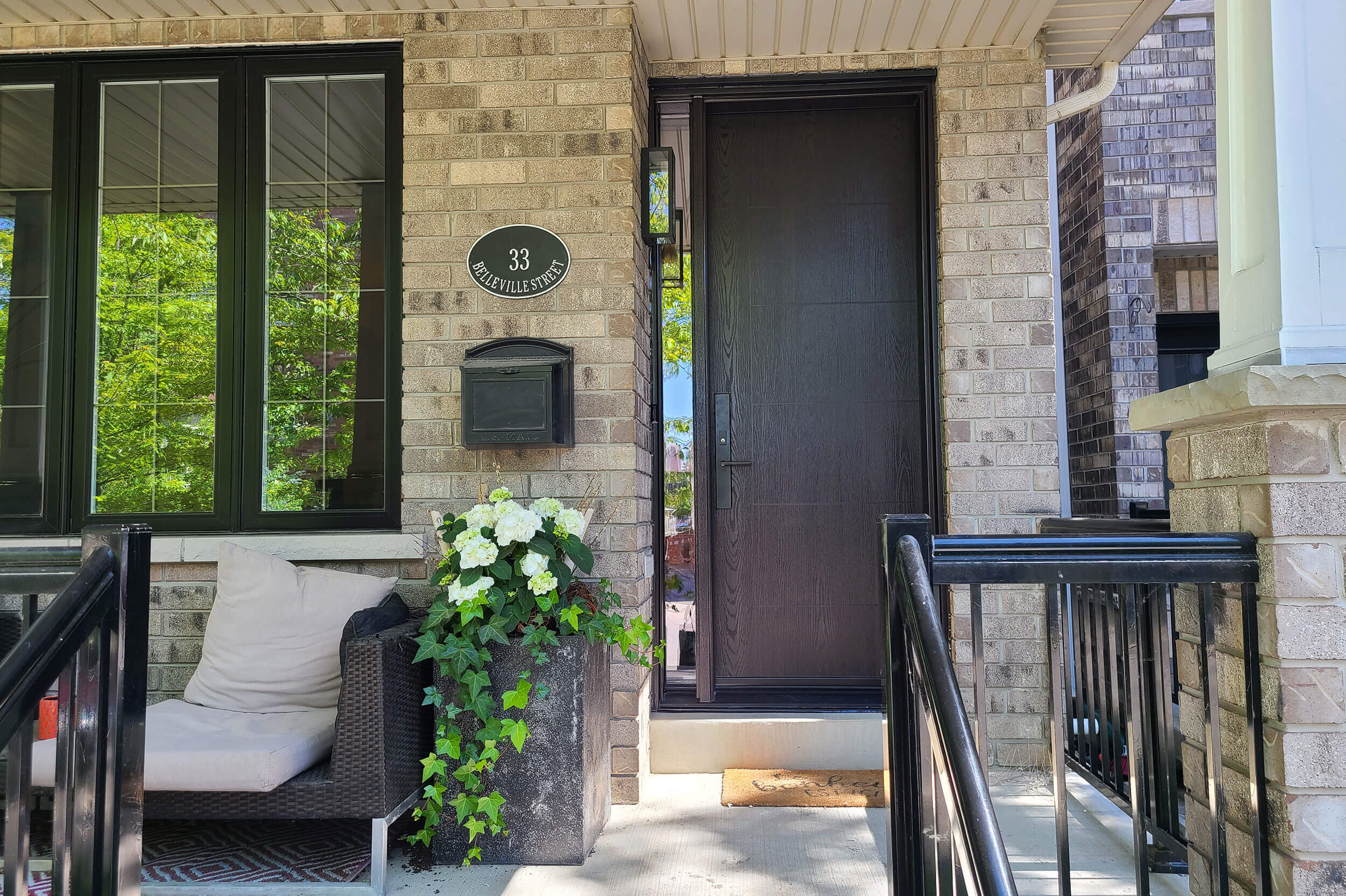 FAQ
FAQ
When in doubt, always call, or email us. We will always try to answer your questions, or concerns right away.
We've tried our best to come up with the most common questions and answers that might have value to those who are interested in windows, or doors.
Yes, Window Choice never charges for estimates.
Usually estimates are scheduled a few days in advance, we try to book all quotes within a week of the request. Regional limitations apply. 
They can be mornings, afternoons, or evenings depending on availability. Usually our first morning appointments are 9:30am-10am while our latest evening is usually 6:30pm although we prefer mornings and afternoons when possible. We try our best to work around people's schedules and book according to what city we might be in that day.
Please ask our office and describe your project.
Yes, everything is manufactured in Canada.
This is a bit of a more complicated question as it depends on your exact home and project, but most jobs these days are brick-to-brick and this includes the replacement of the window, jambs, trimming, and brick moulds if applicable. Retrofit is just the replacement of the window ONLY (more for older homes, or windows that might be built into custom finishing)
Yes, Window Choice does brick cutouts, although not below grade. This normally includes a new stone sill, framing, steel lintel (where applicable), and installation.
Yes, Window Choice does siding cutouts. This normally includes framing, installation and whatever is the chosen method to merge to the existing siding.
Usually delivery is six to twelve weeks depending on the project. All projects are planned individually and every agreement is custom to the work required and the customer's requests.
Window Choice sells UPVC (virgin) vinyl windows, and occasionally aluminum storm windows for a porch enclosure.
As good as you want them to be. There are almost an infinite number of glass setups, designs, and colours we can do. Most of the quality of a window is determined by its installation and glass.
Yes, in almost every case. Permits are the responsibility of the customer and we would discuss this with you in person.
Yes, normally this is done to get the wood finish you will see. Most new doors that people think are wood doors, are actually fibreglass doors.
No. Window Choice only sells exterior doors. Although sometimes an exterior door is needed for the separation between the basement apartment and the main house.
Yes, in almost every case. Permits are the responsibility of the customer and we would discuss this with you in person.