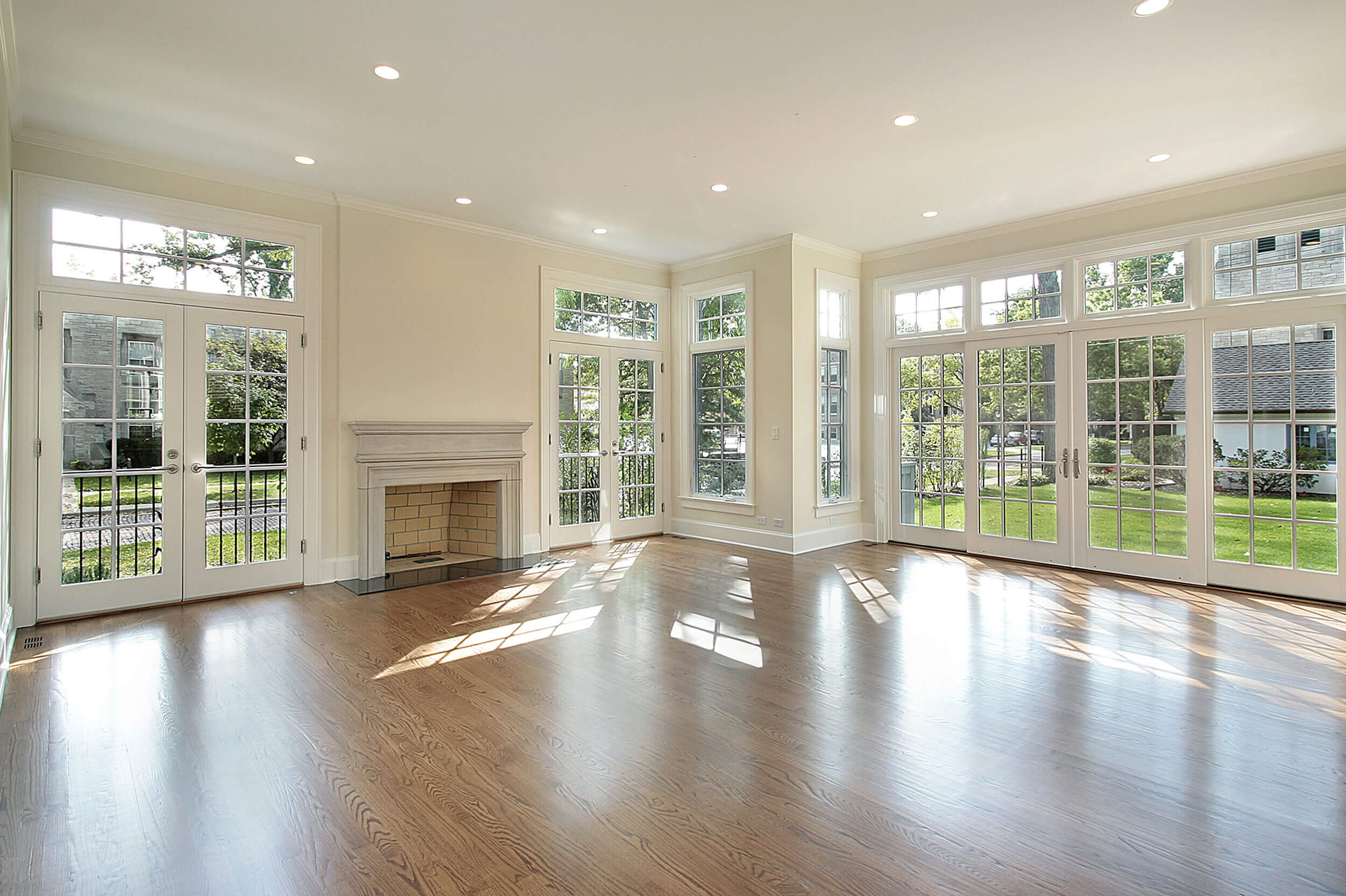 Doors
Entry Doors
The style of doors is very important to the overall look and feel of any house. The first choice you need to make is steel OR fibreglass. Most wood doors you see today are actually fibreglass. Window Choice recommends fibreglass specifically for wood-grain applications - this is because fibreglass is more sensitive than steel to the elements and requires more hardware in order to secure the system from warping, and twisting out of alignment.
Hardware
Modern doors require more protection from wear and tear. Customers want maximum security, minimum maintenance, and astragle systems that are actually convenient to use. High security flush bolts, Multi-point locking systems, Programmable locks. Security, reliability, longevity. Multipoint locks and operational sidelites.
Style
Add a dynamic colour to your front door. Black for a clean, defined look, or maybe red for a splash colour. Chocolate browns, sandblasted glass, or even build your own custom door with the number of glass lites you prefer. Steel, or Fibreglass. Choose the look and feel of your entrance.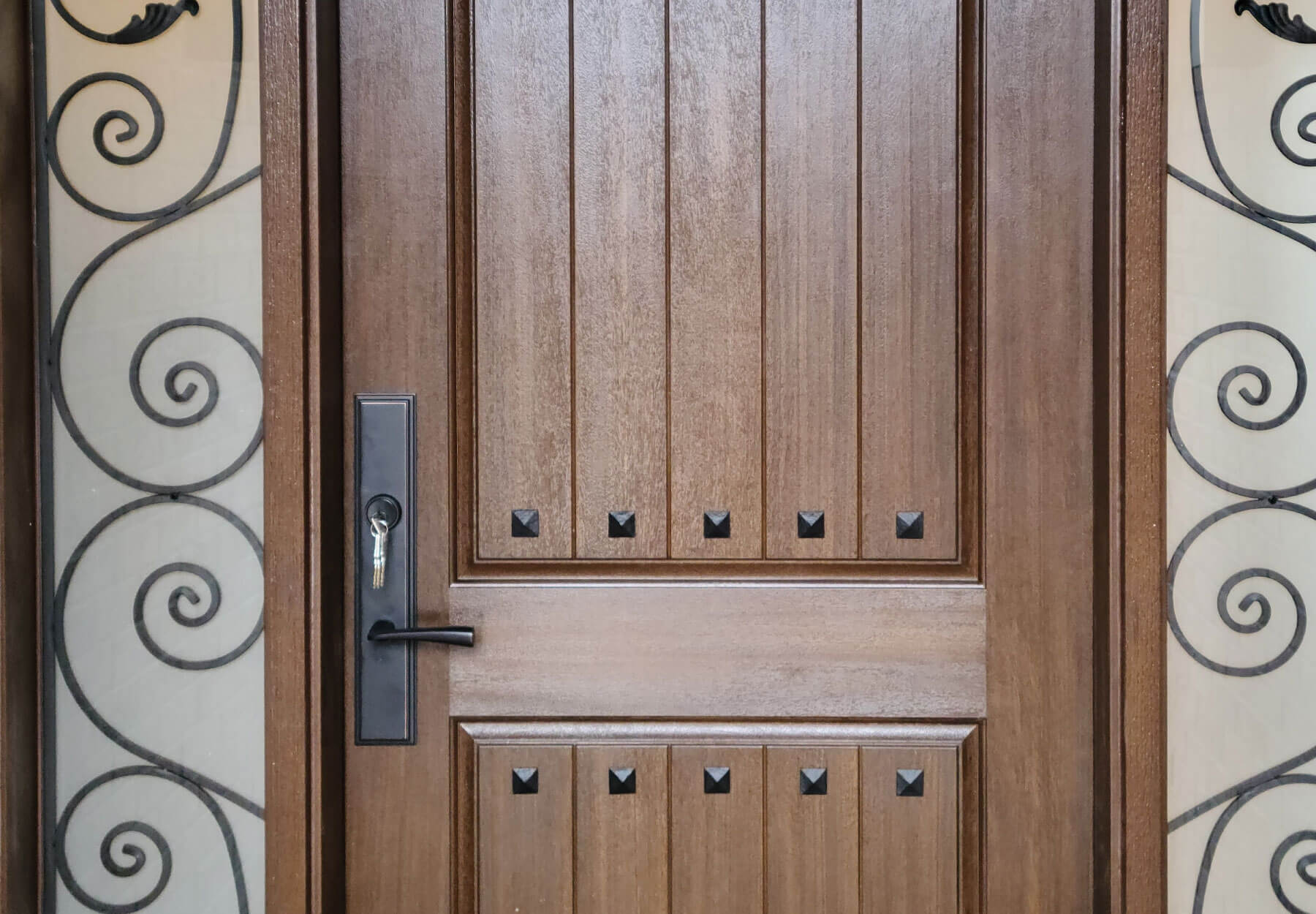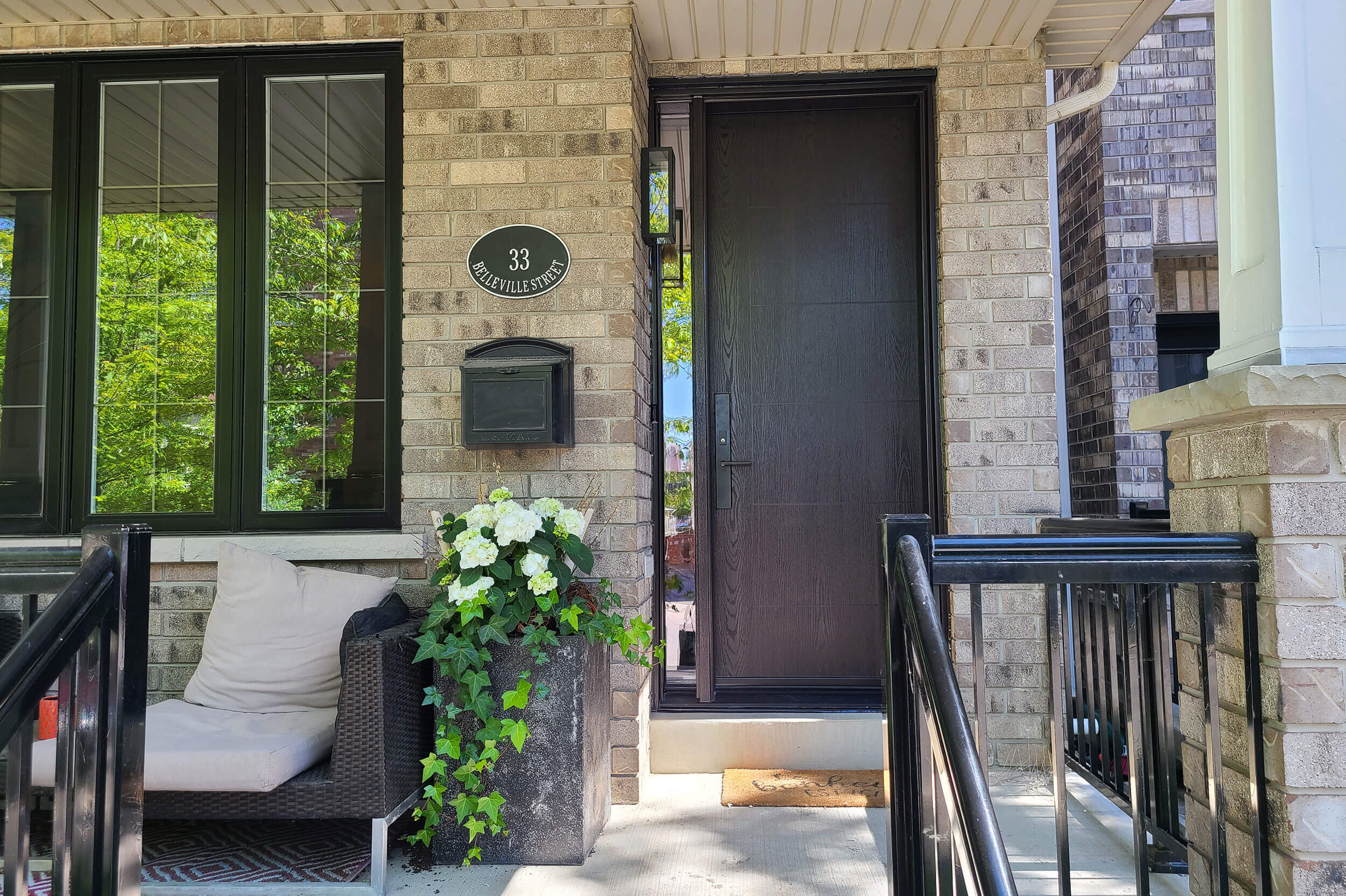 Fibreglass
So you want to have wood and wrought iron? Perhaps you want a black, or grey stain that has been popular recently.
Fibreglass door systems go through different options over time as items go in and out of style.
Depending on worldwide supplier availability, certain grains can only be available during certain supply chain cycles. Since fibreglass doors are technically a luxury item, people tend to want more customization.
Usually there are Mahogany and Cherry grains available depending on door slab style. It changes from year-to-year.
Window Choice always offers a matching inside trim option for their fibreglass systems.
Strong customization, including custom hardware in different finishes.

Matches almost all ages/types of houses.

All framing is in wood finish – including the brick moulds and door frame.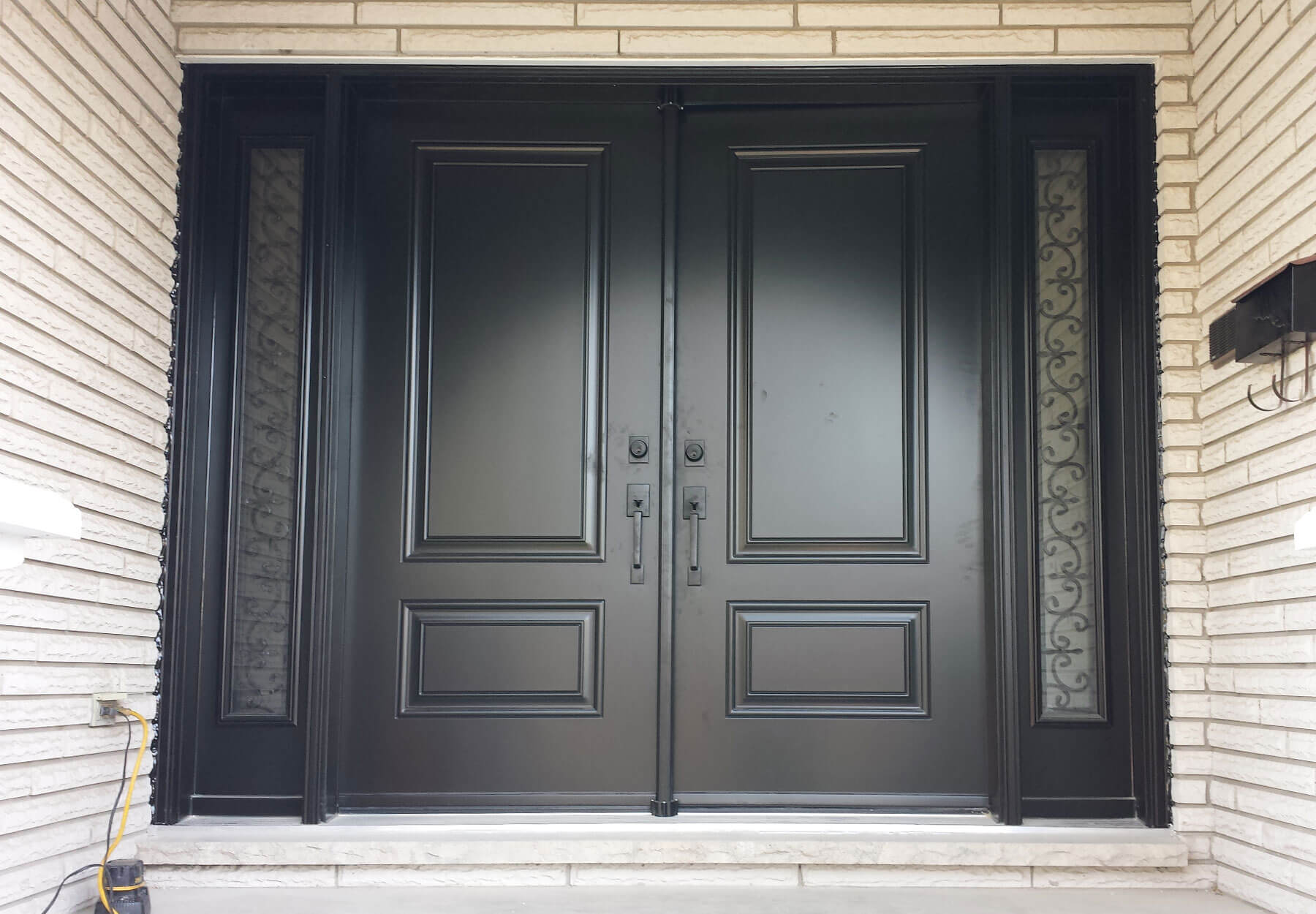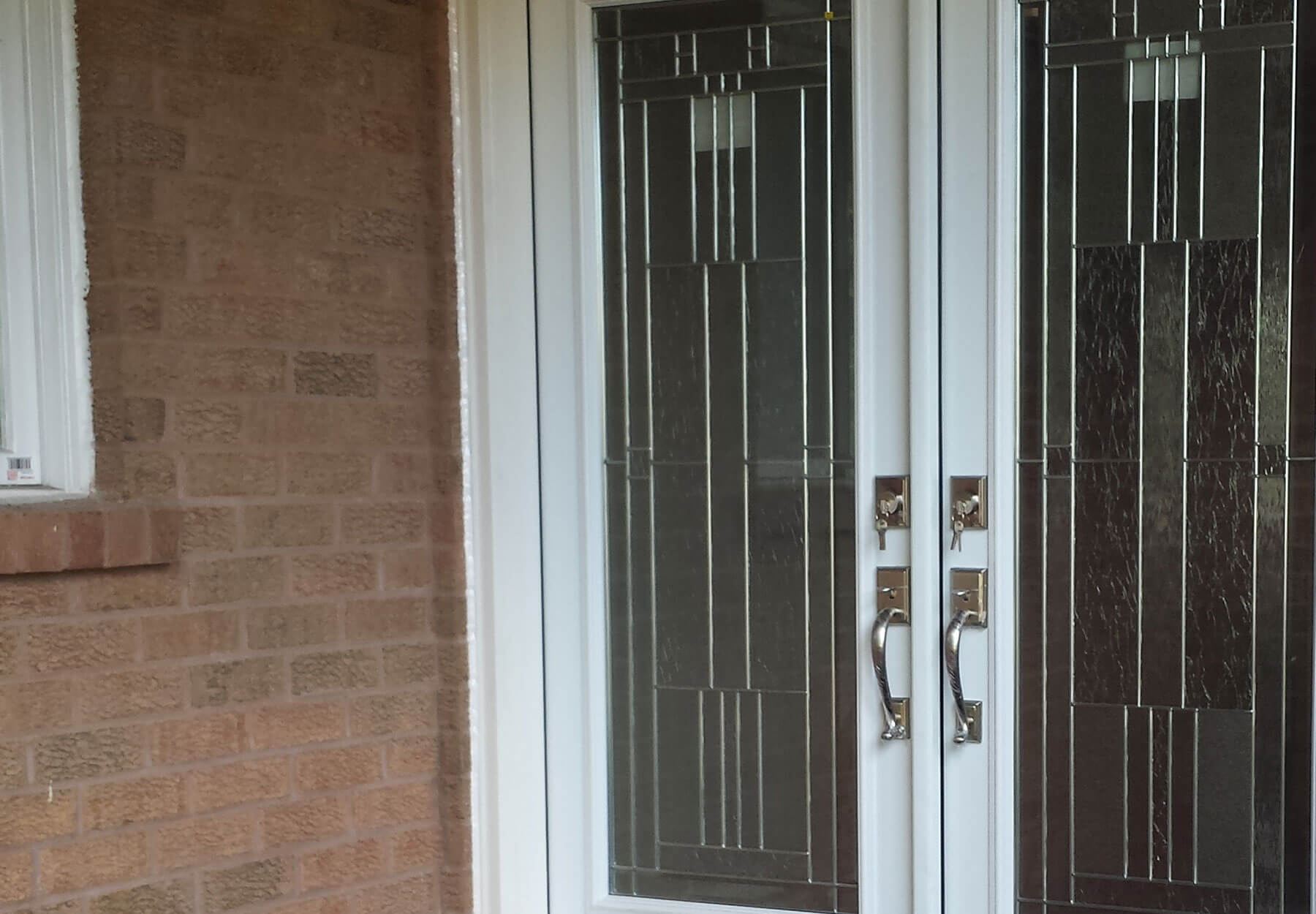 Steel
90% of our door orders are for steel doors. Usually there is a clear approach to the choices available for a steel door. Usual setups are:
Single door
Single door with one side glass lite
Single door with two side glass lites
Double door
+/- Transom (top glass pieces of various styles)
Any Colour Interior OR Exterior.

Proven Durability.

Best Price.

Easy to Maintain & Service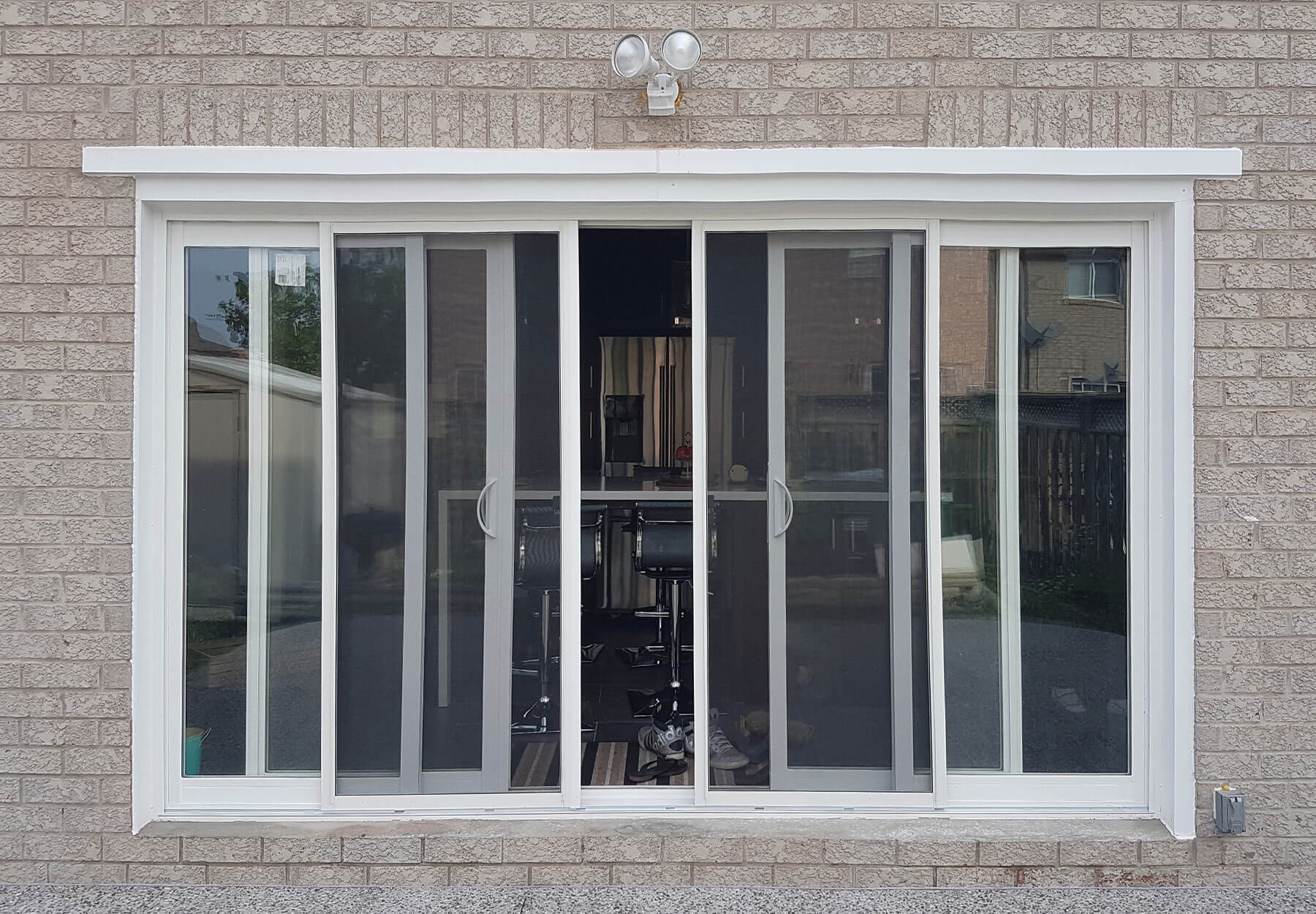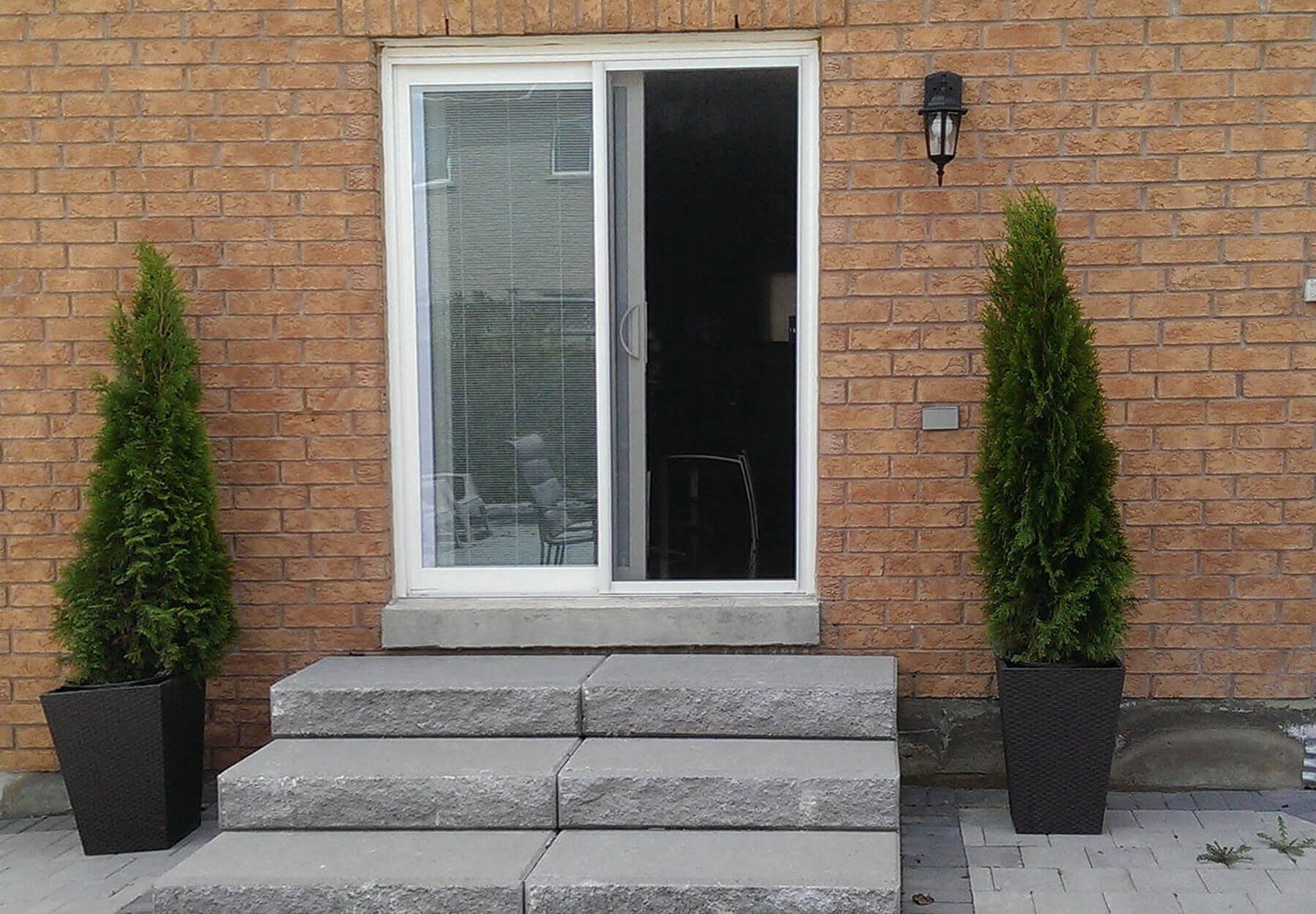 Patio Doors
The door everyone hates to change, but makes the biggest difference. Normally patio doors are off the kitchen. Maybe an office, or a downstairs bedroom. Maximum glass for maximum cost efficiency. There is no other product in the window & door industry with more bang for your buck than patio doors (sliding doors). They provide almost a ½ foot of extra glass in the frame all-around compared to traditional french doors. With 8' x 8' patio doors looking like you're in the pool, and with the massive 16' x 8' doors also available as a standard size for any large room.
Highly Recommended.

Most glass with the best price.

Builders generally design for patio doors.

Best glass vs. frame ratio of all window products.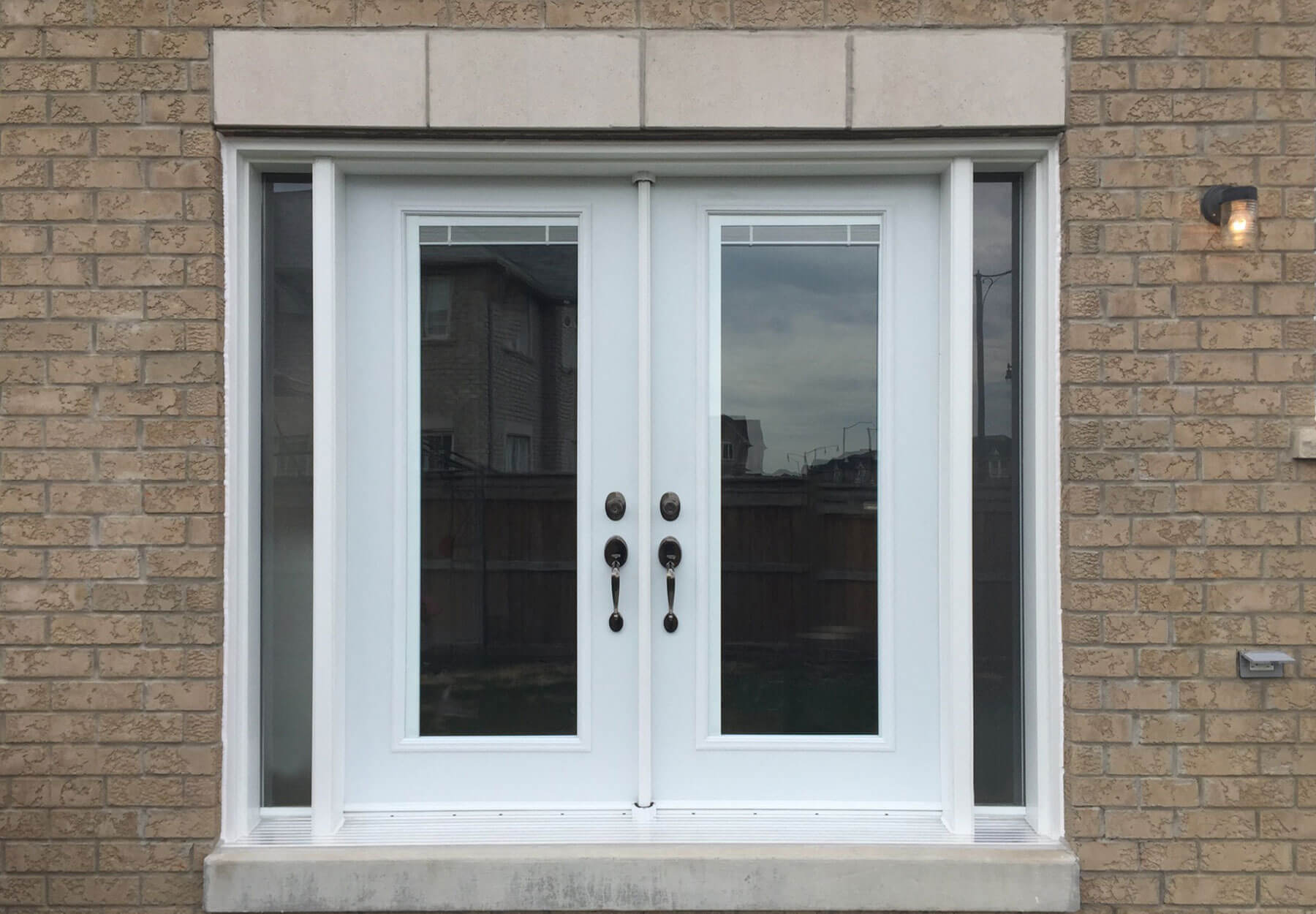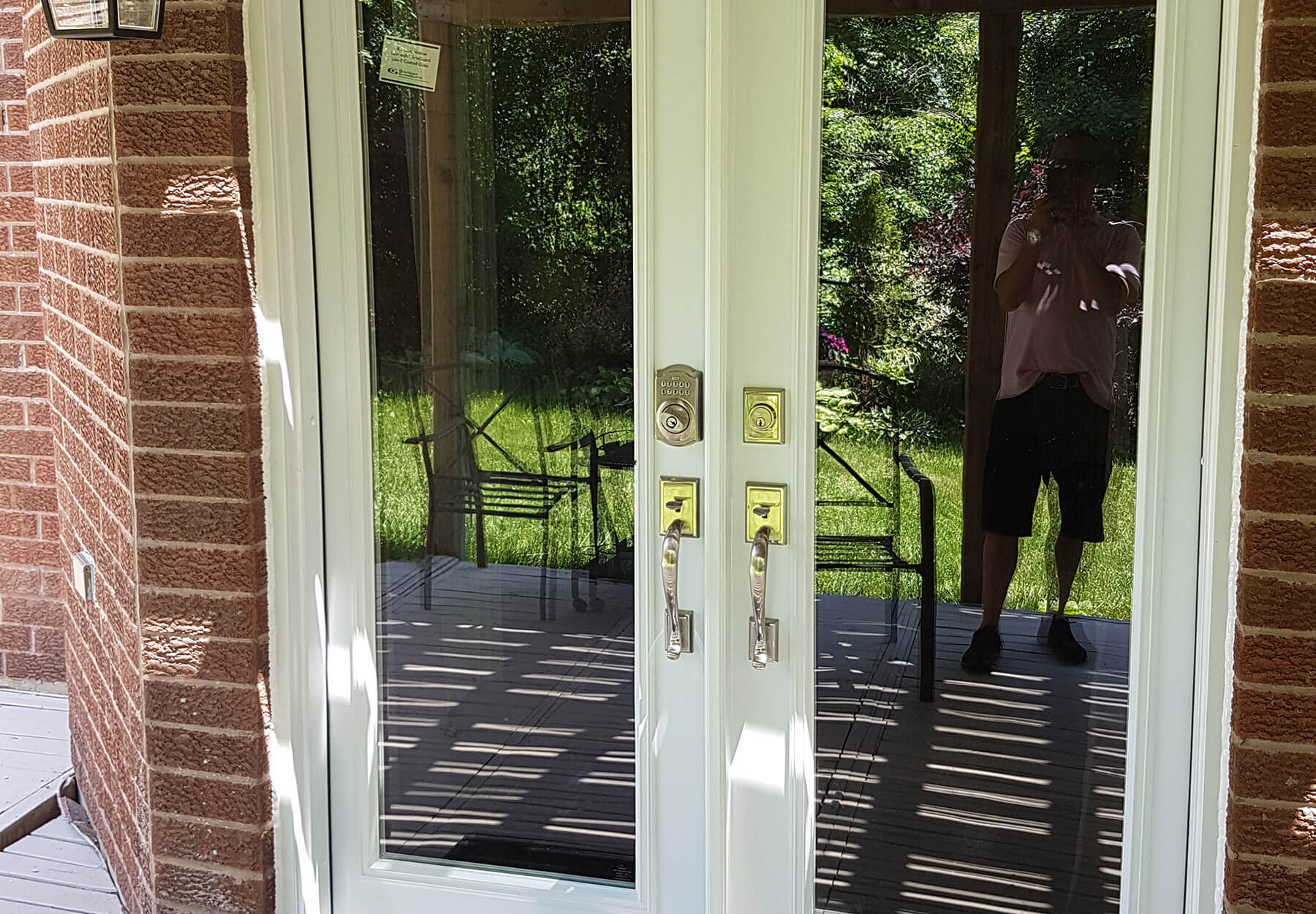 French Doors
The classic french door design.
Setup traditionally is a double door with 3×5 white full glass lites, or similar matching if black, or a different colour.
Window choice recommends all french doors come with the high security flush bolt system. This has one lever operation with less movement of the astragal (post attached to one door).
This feature is almost always included in every double door/french door quote done by Window Choice.
Both doors open with no obstruction/post in the middle.

Classic looks can be maintained, always in style.

Sliding Screens available.

Retractable Screens available.
Not sure which door is right for you? Contact us below, we can help!