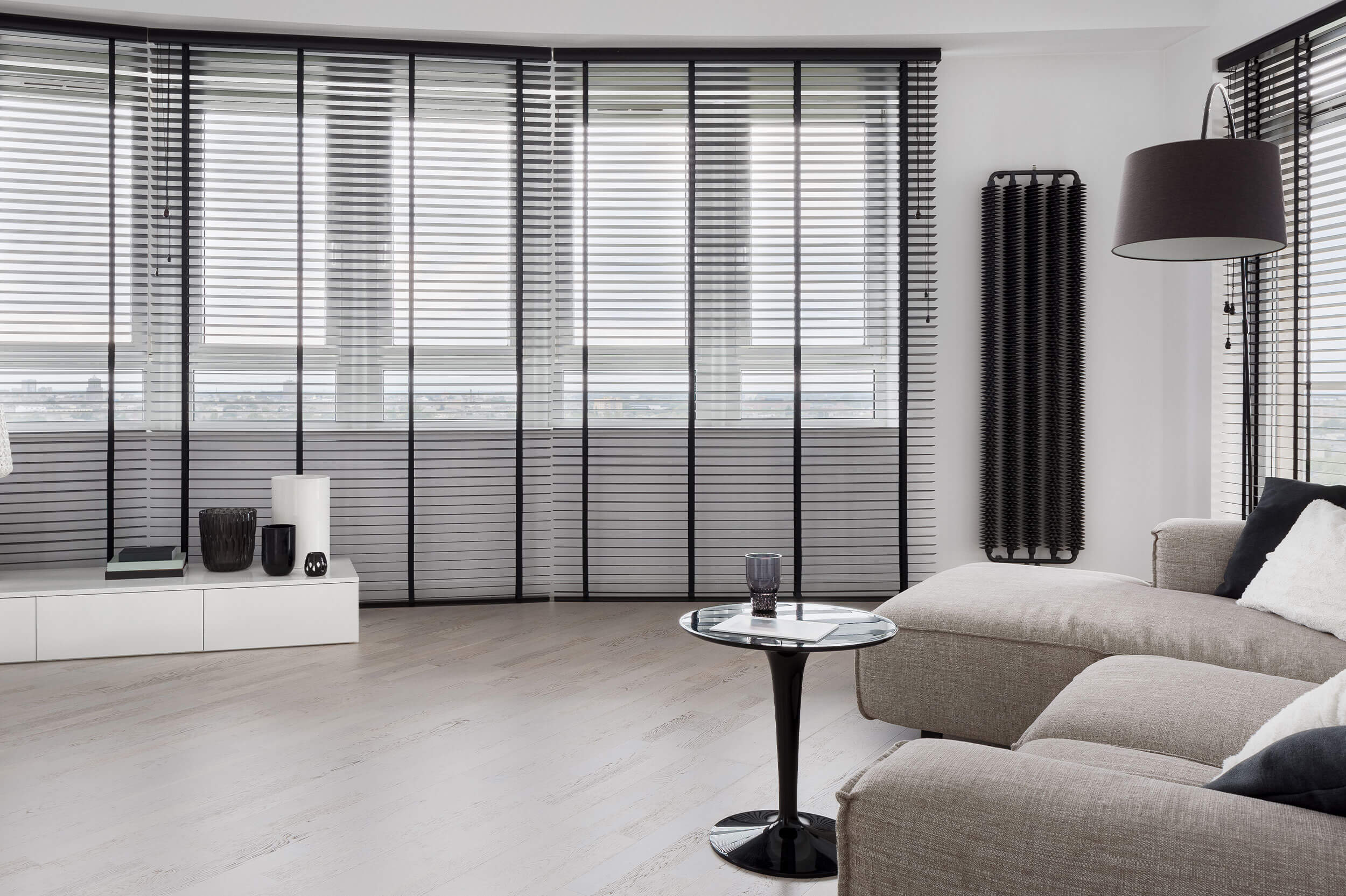 Blinds and Shutters
Private, Semi-Private & Custom
Window coverings have always been an integral part of the window installation process. One of the first things a window company will look at is the window covering setup. If there are shutters, or blinds set to the inside of a window jamb - steps must be taken to allow re-hang, adjustment, or both. Window Choice is very proud to offer a complete package from windows to window coverings with our relationship with Trendy Blinds & Closets.
Window Choice will take care of the whole project; from rough opening to hanging of the last blind, or shutter.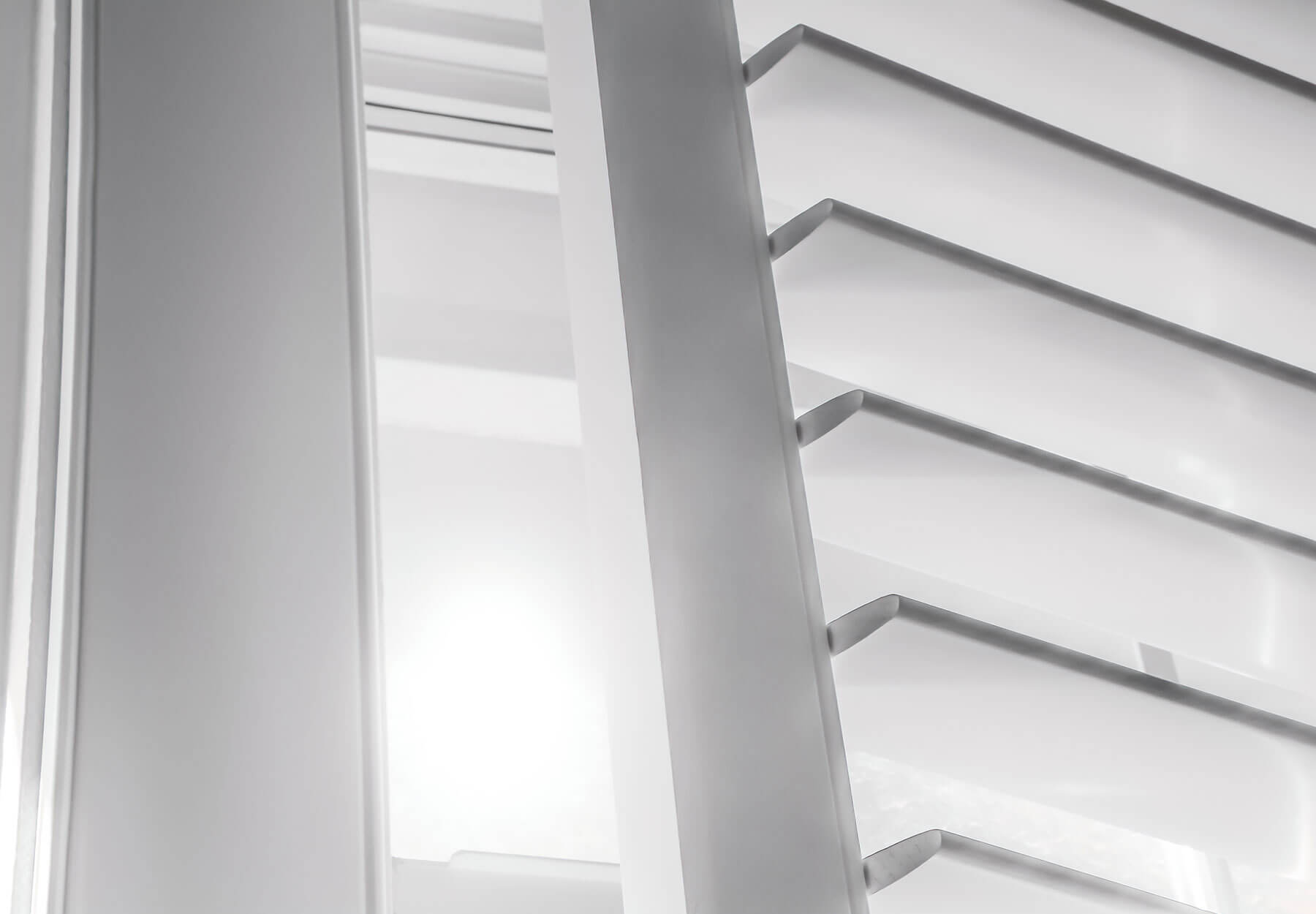 Vinyl Shutters
Vinyl shutters backed by a 25-year manufacturer warranty. Vinyl is made from 100% virgin powdered compound to ensure products never discolour, warp, crackle, fade, chip, or peel.
Many different framings, sizing, louvre options.

Very easy to clean and maintain.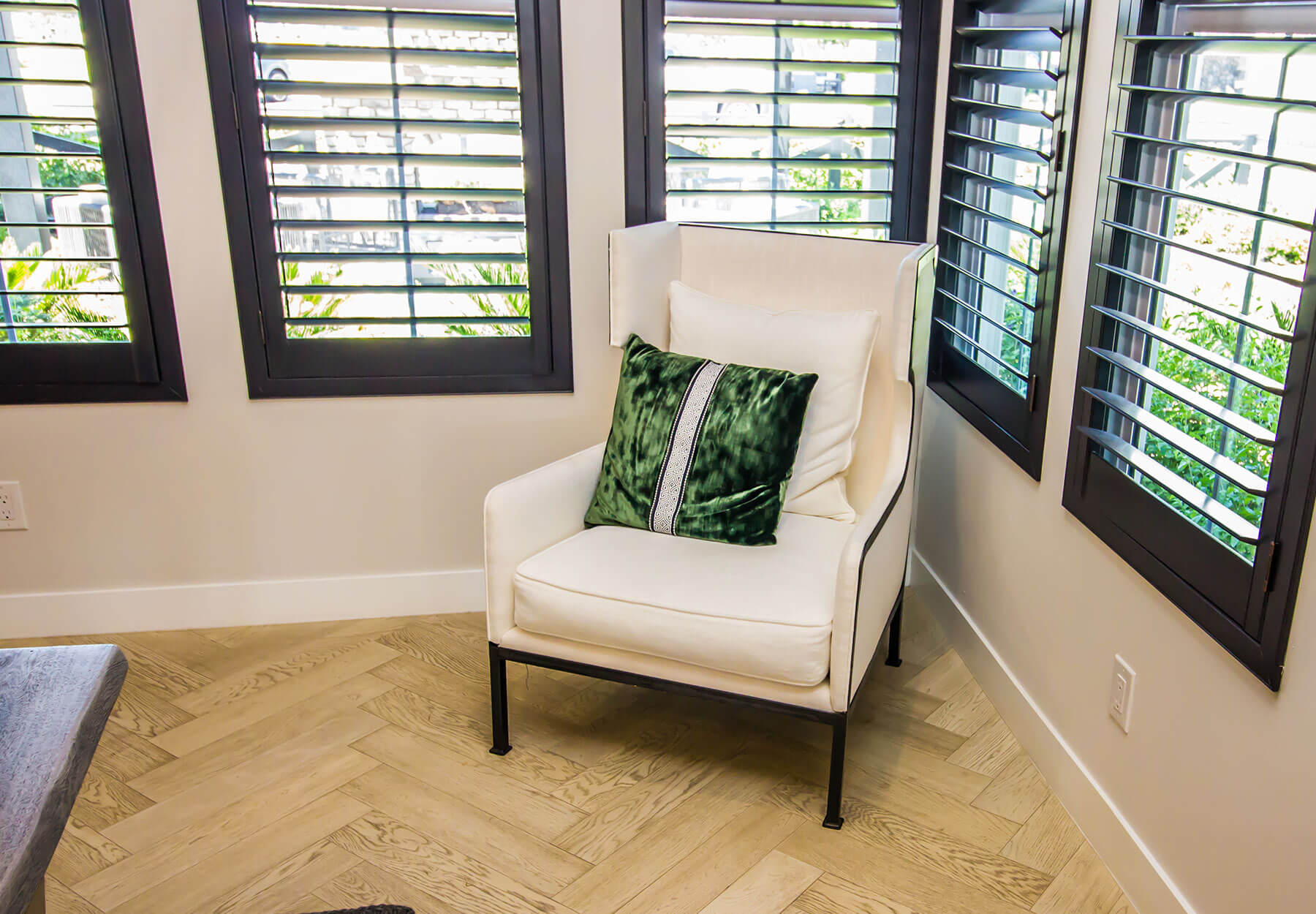 Wood Shutters
Real wood California shutters. Water and UV-resistant, strong and durable polyurethane finish. Every shutter panel has the addition of a tension screw system to ensure that the shutter will never become too tight or too loose to operate properly.
Comes with a 7-year manufacturer warranty. 

Many style options.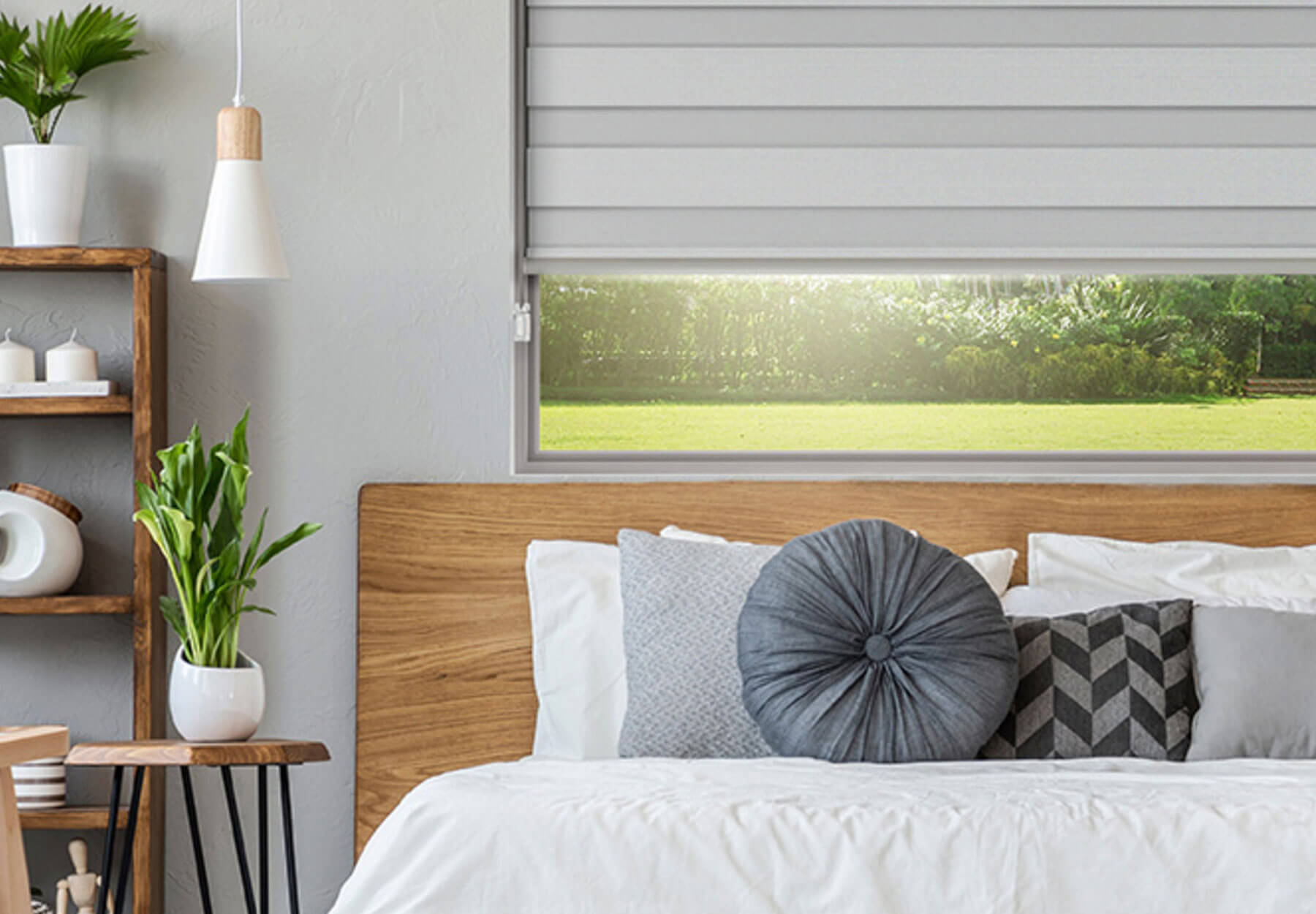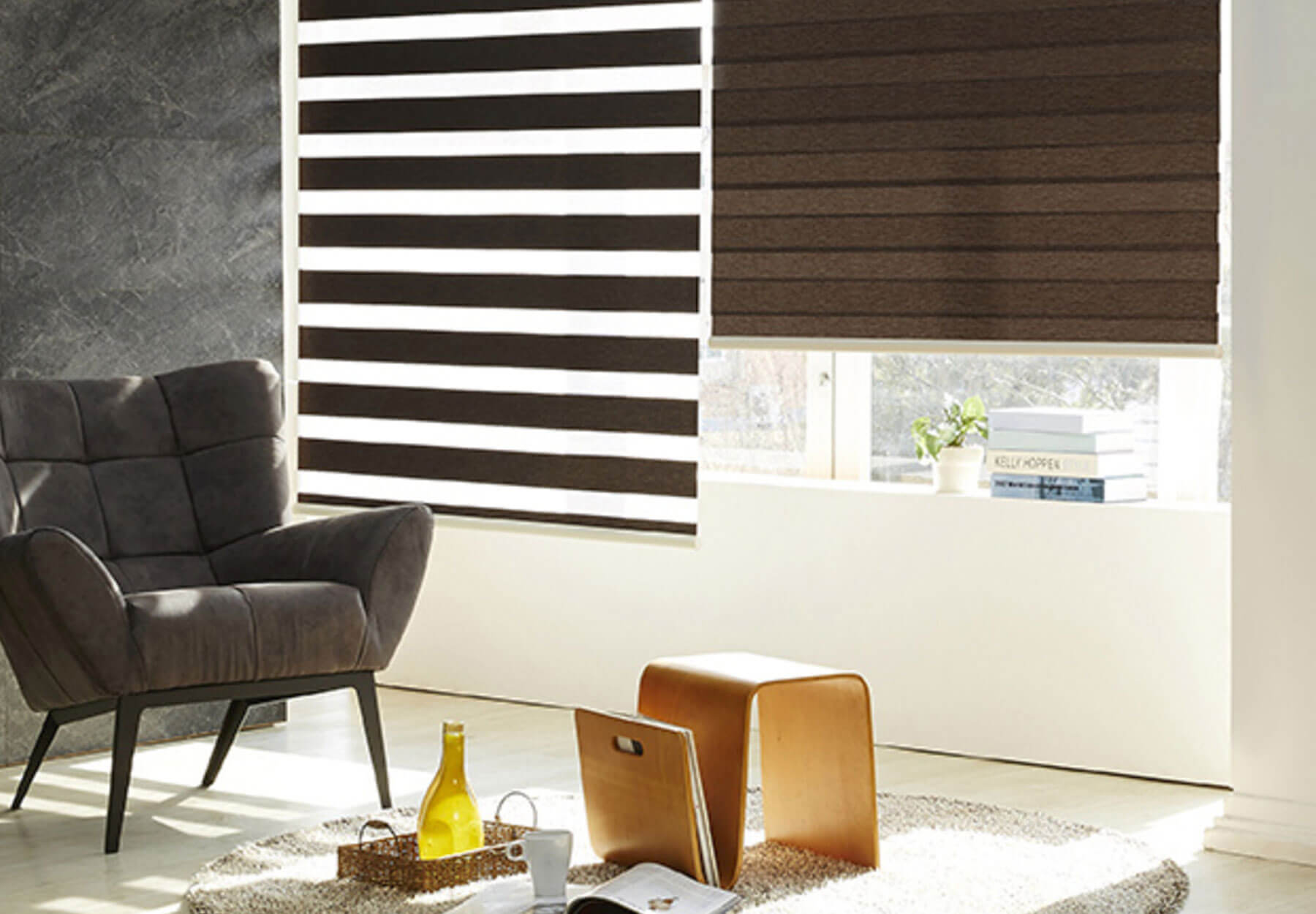 Combi/Zebra Shades
There are many different styles of Combi shades, many times referred to as Zebra shades, or Zebra blinds. You should contact us directly for information on visiting the shutter and blinds showroom.
Every Kind of Window Covering you can imagine...
With an extensive range of products such as: triple shade, vertical, honeycomb, and roller blinds. Drapery, sheers, motorized, and smart home solutions. Our partners at Trendy Blinds can solve any, and all of your window coverings needs.
Not sure which blinds are right for you? Contact us below, we can help!