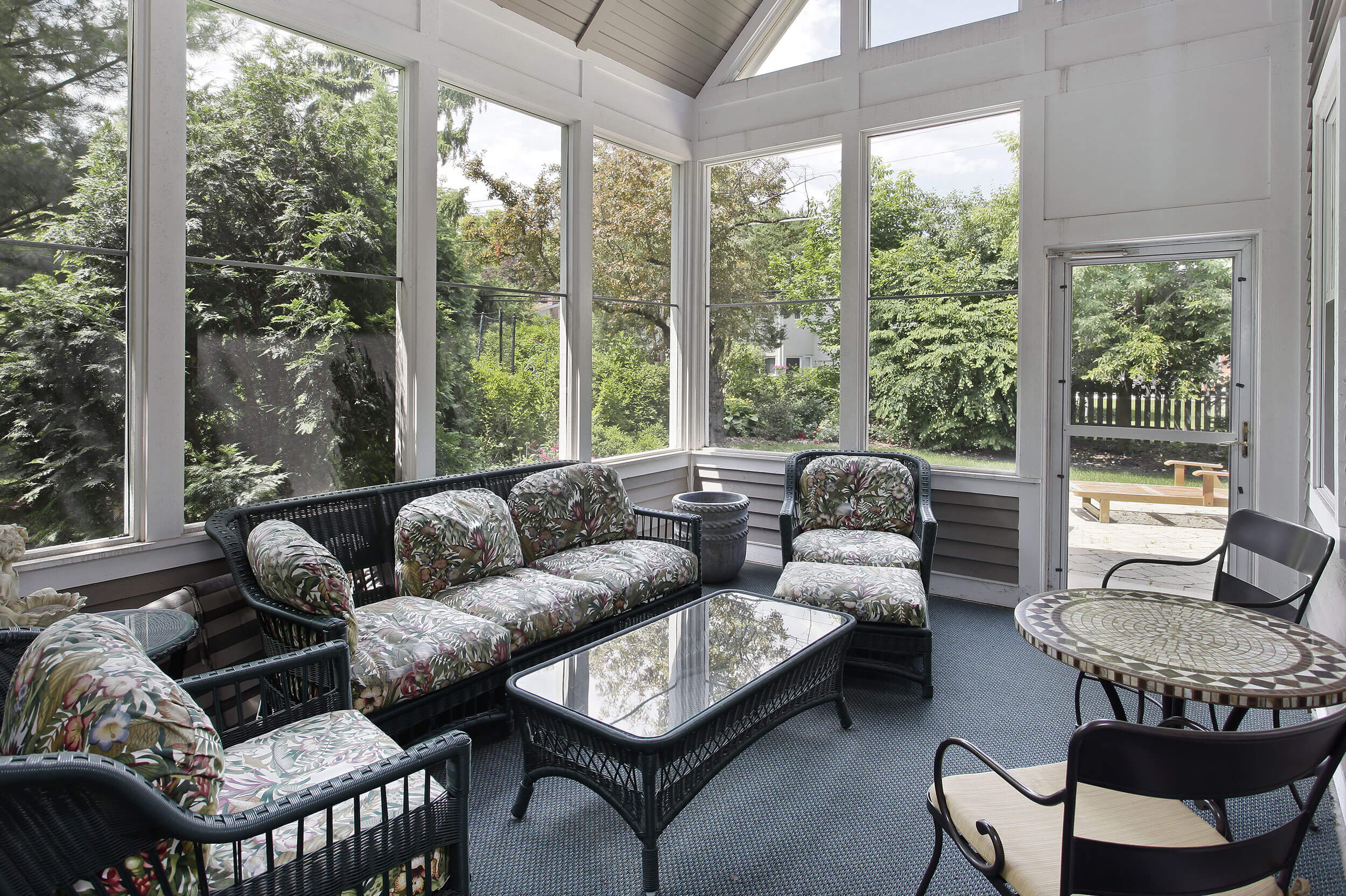 Porch Enclosures
Create a New Room
Sometimes it feels like the builder didn't use all the space. This is when people decide to enclose their front porches. Increase the living space of your home. Add more space, hide the shoes, tile the floor and welcome a new room into your house.
Custom build your own porch to suit your family's needs. Let the light in and keep the weather out.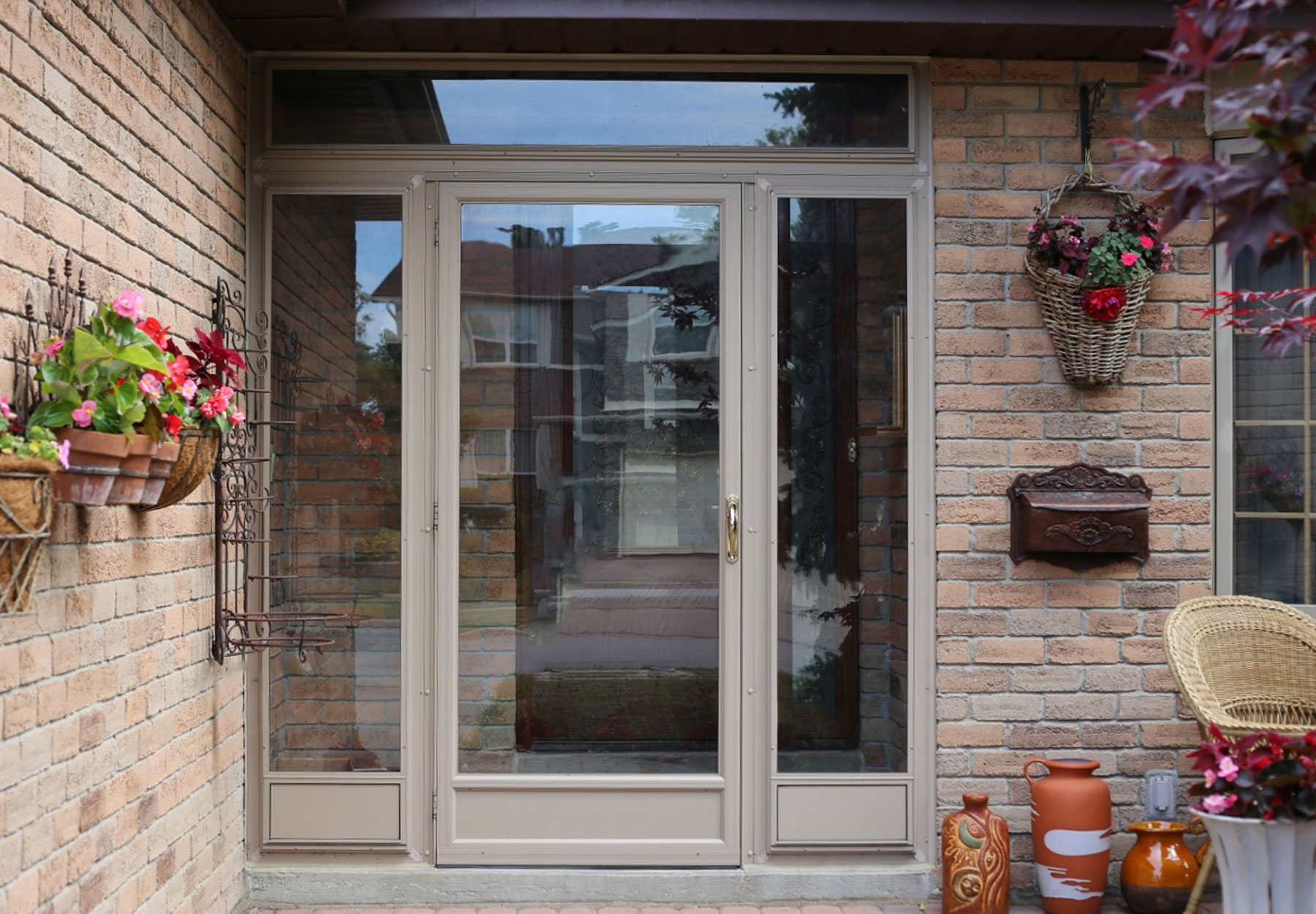 Aluminum Enclosures
Porches require two main decisions to be made.
Is a porch suitable for the location?
Is the price effective enough to justify the cost of the enclosure?
Made from anodized aluminium, porches come in many standard colours including black. Designed from the exact location measurements; aluminium porch enclosures are a bit of a lost art, with only a few experienced installers available to provide installation. Window Choice uses a porch-only installer as the porch must be built on-site.
Window Choice does not recommend, or install prefab aluminium porch enclosures, unless the project was a custom build.
Weatherproofs extra space for the homeowner.

Great glass vs. frame ratio.

Effective price per square foot.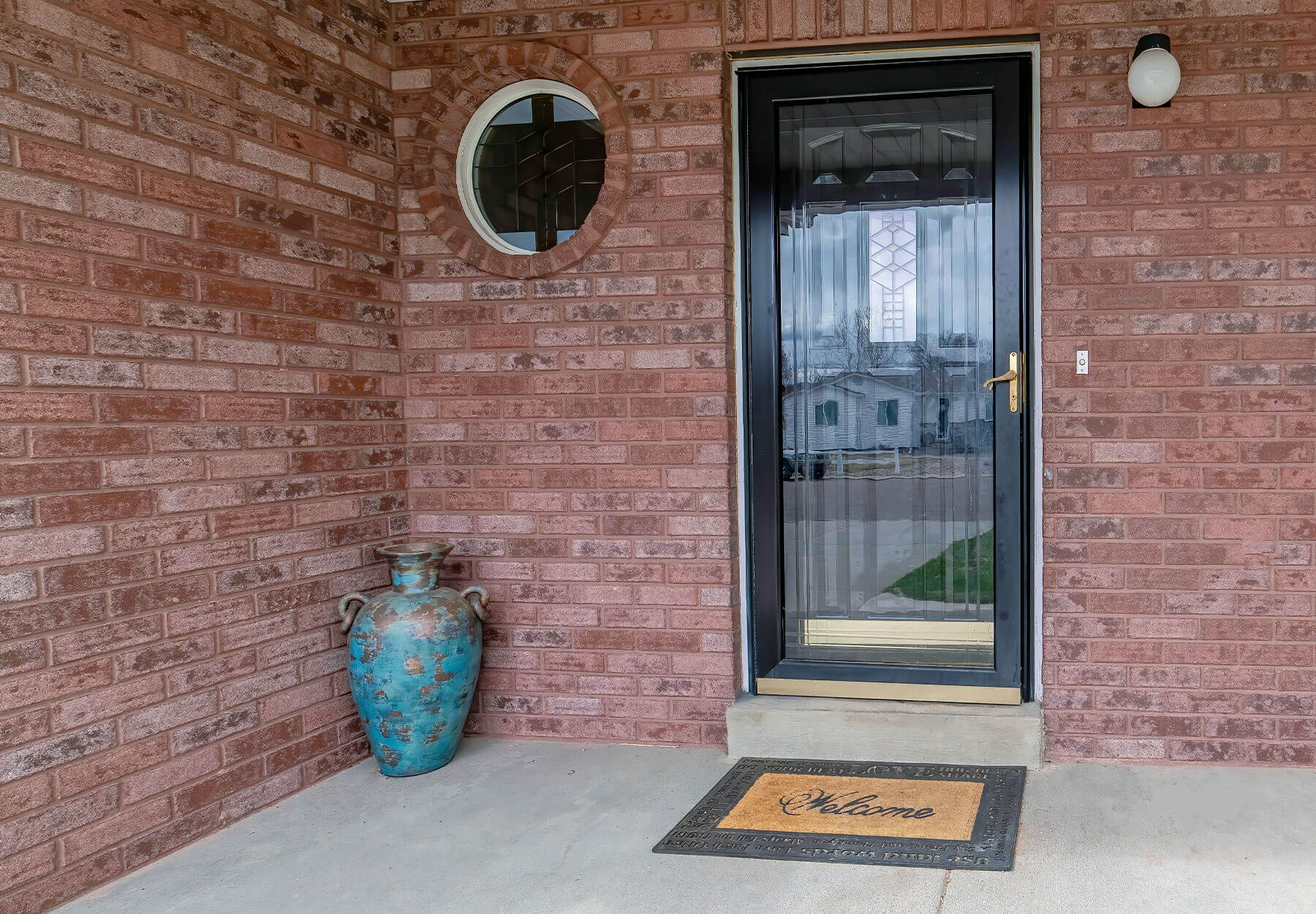 Storm Doors
Customers request either the replacement of an existing storm door, or an addition to an existing steel, or wood door. Allowing more light with the main door open, storm doors allow you to have more functionality with your front door. Many seniors install storm doors for solicitor protection (door knockers).
Storm doors can come in 1 ¾" 2", or 2 ¼" frame thicknesses. Window Choice generally recommends the 2" frame for best style in a porch. Storm doors are made from anodized aluminum and come in many colours. All storm doors come with a pump, chain, and standard handle with lock.
Ease of use, extra security.

Excellent glass vs frame ratio.
Not sure which porch enclosure is right for you? Contact us below, we can help!