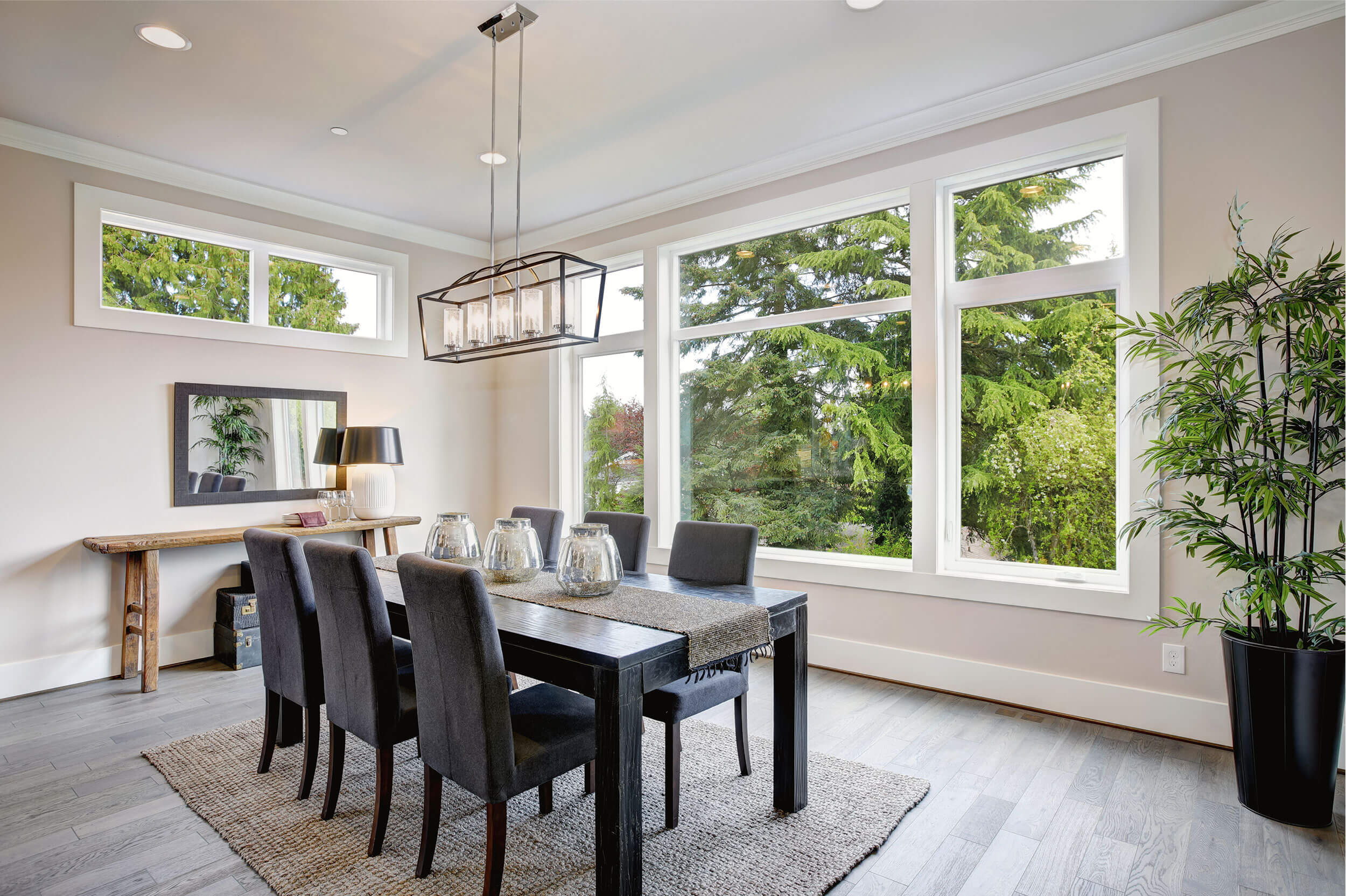 Installing Energy Star Windows in Mississauga and the Toronto Area for Over 15 Years
Why Window Choice?
Our customers choose Window Choice because we provide warranty and service along with consistent pricing and a personal touch. With no pressure tactics or gimmicks, Window Choice delivers a high level of service with pricing that has always been extremely competitive. The owners are accessible and the products are reliable.
No deposit.
Free service.
Lifetime Warranty.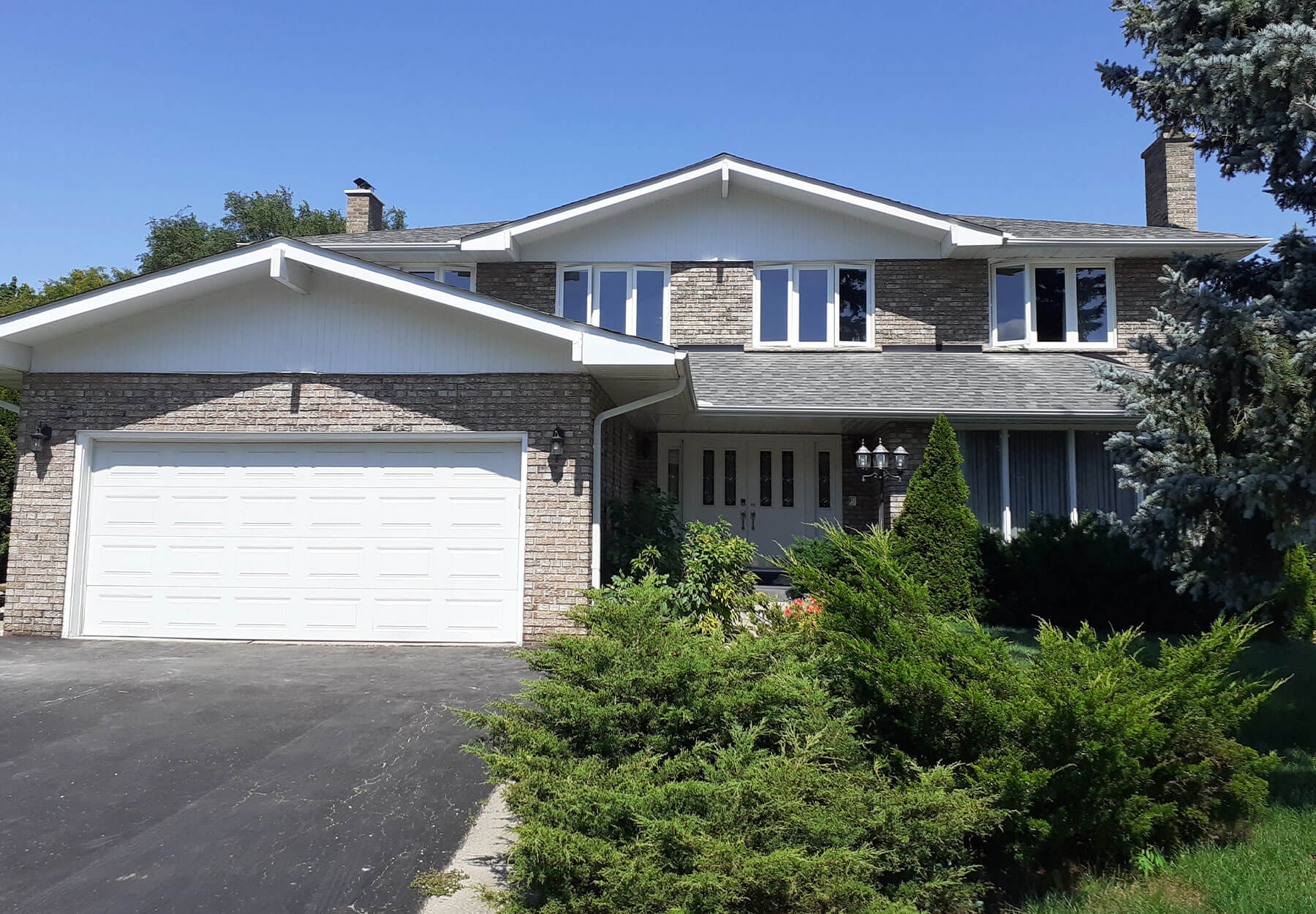 Don't pay until the job is done!
We explain your windows and doors in straightforward terms while taking the risk of installation out of your hands. With Window Choice you don't pay until your job is completed. This includes installation, cleanup, disposal and delivery.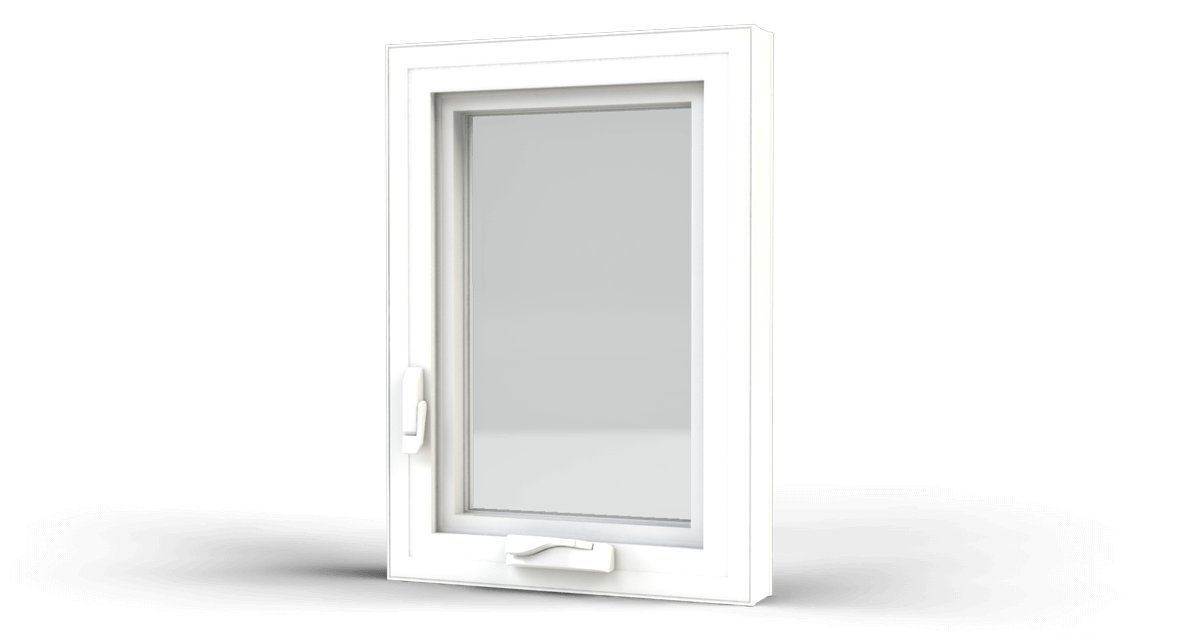 Our Products
We guide you through the choices needed to best compliment your house aesthetic. Windows in our opinion should be balanced and simple, we want windows to bring in maximum light, blend to the exterior, and be easy to clean and maintain.
We want doors that are secure, professional, and match the style of your home or property. We want costs that reflect the overall quality brought to the home by a professional window and door installation.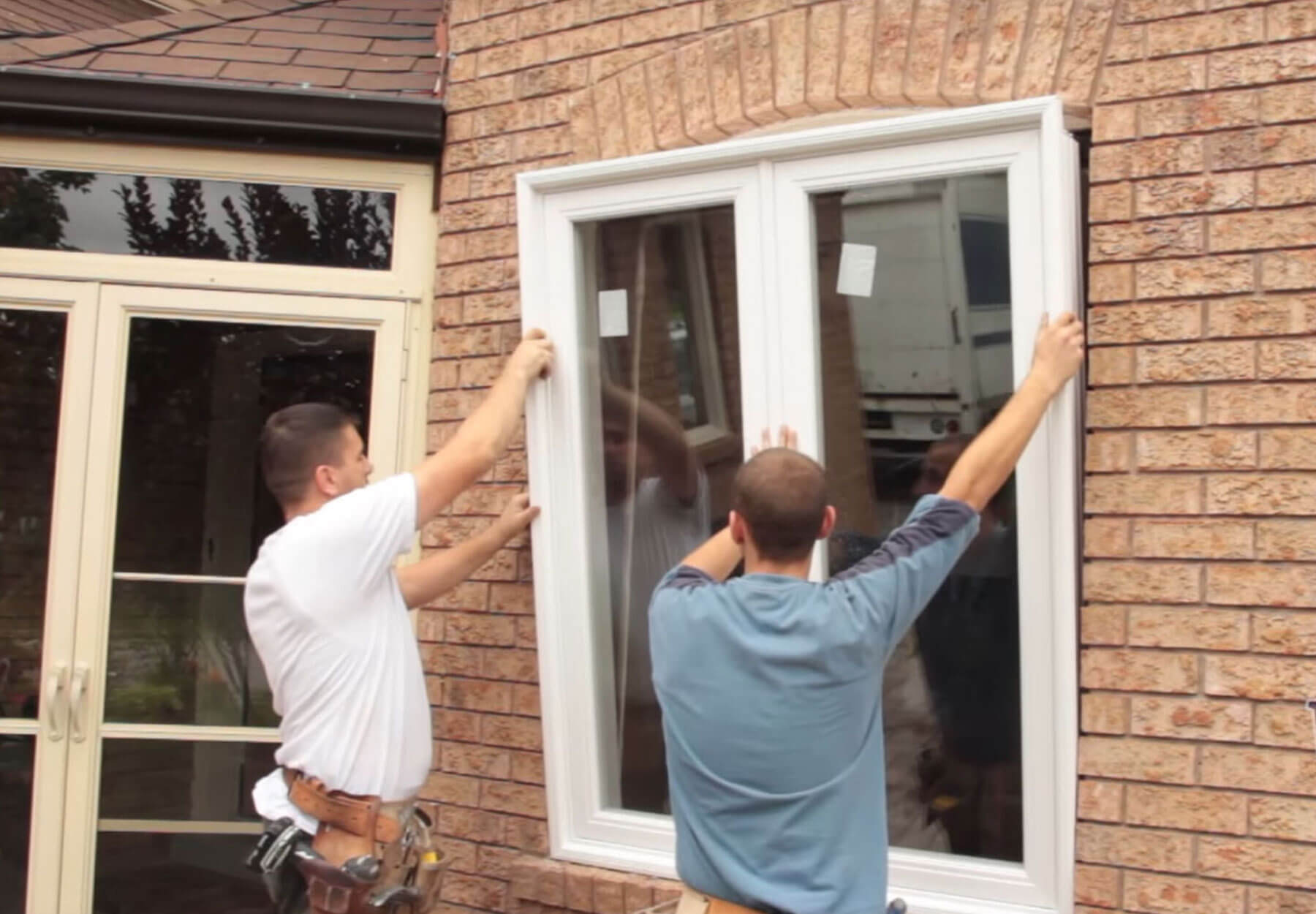 Our Services
Window Choice is proud of being able to service 99% of all services at zero cost to our customers. In fact the only services that were charged were due to customers being honest with us about accidental damage due to movers, kids, or contractors. Window Choice attempts to always cover all costs including labour in exchange for our customer's continued recommendation of our company. We believe this is the only way to do business in our industry after observing servicing trends for almost twenty years.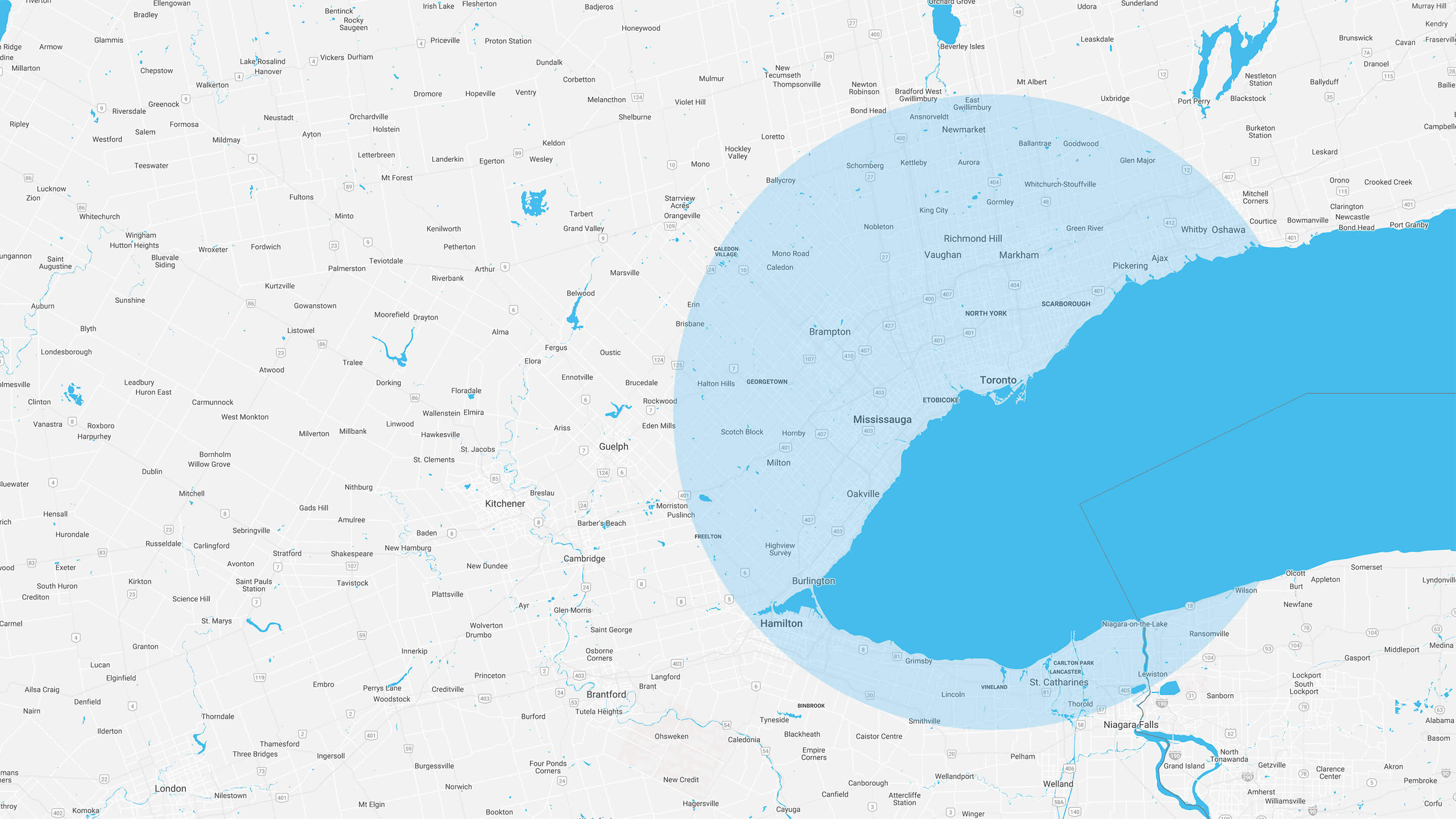 Service Areas
Window Choice is proud to service the following areas:
Tips & Advice
Once your windows encounter frost build up or condensation, touch the glass. If it feels freezing cold in the winter or hot to the touch during summer, this indicates that it requires replacement.
During winter, sit beside your window for a minute. If it feels much cooler compared to other parts of the house, this is a clear sign that you are losing heat due to inefficient windows.
When window panes start to crack or window frames start rotting or cracking.
First and foremost, take the time to make sure they are both air and watertight. Seal the opening with waterproof membrane, flashing, and caulk to keep out the water, and seal any air leaks with insulation.
Invest in high-quality, modern windows. Double or triple-paned windows will provide much better insulation than single panes.
Install storm windows. A good storm window can really boost the energy efficiency of your existing windows, as well as providing a layer of protection. Just make sure not to caulk the bottom edge when you install them, because you want any water that gets in there to drain instead of collecting and causing damage.
If you live in an area prone to severe storms, consider getting protective hurricane shutters. These come in a number of different styles, some of which remain installed at all times and some of which are removable.
Check for air leaks and seal them. Even if the windows were installed years ago, it is never too late to patch up any air leaks. You may be able to feel them with your hand, or use a candle to detect a stream of air moving through. Caulk, fiberglass, or foam insulation are all good options to fill the gap, depending on the location of the leak.